I am Bárbara Urrutia, Visual Communication Designer and University Teacher. I like typography, editorial design and information design. I love data.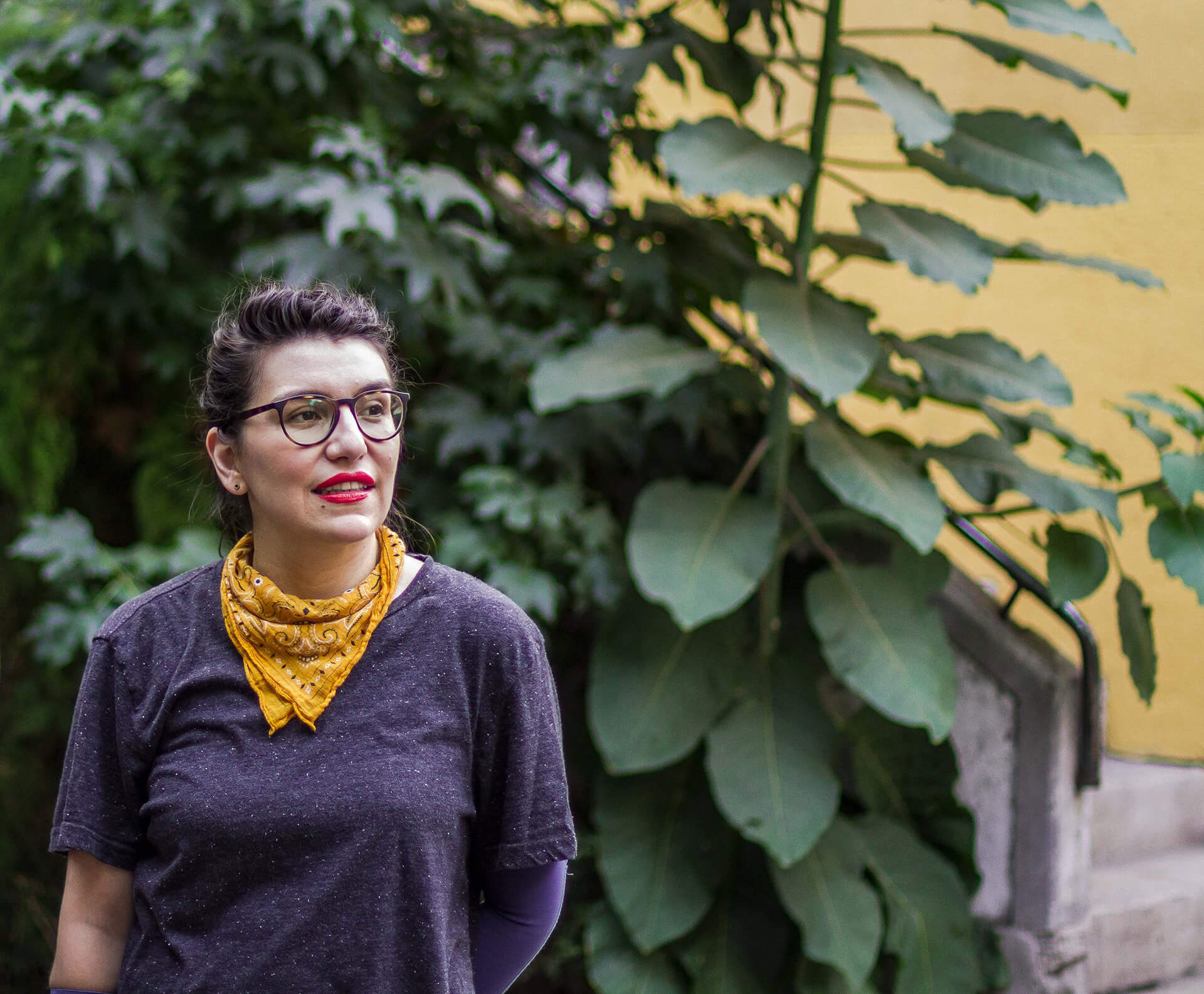 About BárbaraUrrutia Badilla
Personal review
Ever since a little girl, Bárbara demonstrated her passion for objects, colours y all kinds of print and layout with letters, either in poetry, articles of newspapers, novels of the family's bookshelf or in posible games in their creative universe. Her search was experimented in a primary form on the architecture and then professionally in the design and the visual communication. Bárbara prosecuted her specialty in the field of editorial design and above all, in the study of the typography. She founded her own design office, Ciervo together with the Industrial Designer Martín Reyes who is your loved husband too. Both have leaded this space that it have consolidated as a little chilean office design for custom projects and that has been motive of inspiration to this young designer. Bárbara Urrutia Badilla or B.U.B as the initials of their full name (in spite that we all call her "Buba") transmit their knowledges in an passionate and rigours way in the academy, she have done courses of visual communication,
typography and information design in the sphere of estatal and private education. She have defended since the beginnings the role of the chilean woman in the design and their laboral life, raising her voice and talk through their "Mansas Typas", project who she was a leader in a woman's generation around the design and typography, opening a female space in the prevailing typographic male scene in Chile.She have participated in talks, conferences, workshops, both as a student and as a teacher. Restless and with an imposing voice and ideas, she always wear with flawless colours in the perfect equation with the grayscale. Seems to always be ready for star the serie/movie of their life, a colourful life, with love and powerful ideas.The technology is not indifferent to her, she loves the programme codes, the social networks, she is a big fan of inclusive and millennial language. Her referents come of the books, music, memes and friendship.
→Carlos Valenzuela, Visual Artist.
TEACHING
UTEM Typography I and II Workshop of 1st year ⎯ ARCOS Editorial Design Typography and Lettering Data Visualization ⎯ AIEP Information Design Workshop of Typography